Top Ten Tuesday is a weekly meme, hosted by
The Broke and the Bookish
. This week's topic is top ten books I really want to read but don't own!
There are so many books I want to read haven't gotten around (or the money!) to buy yet! Here are a few that I really want to read!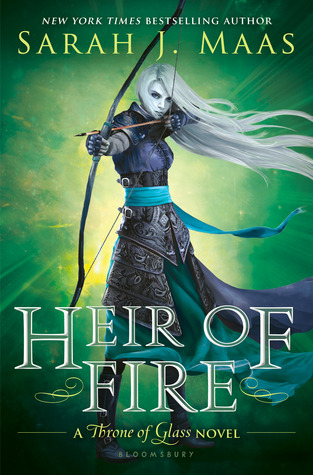 Heir of Fire by Sarah J. Maas
Heir of Fire is the third book in the Throne of Glass series and is released on 11th September in the UK. I am so excited for this book, I read the first two books in the series last month and loved them so much. The characters in this series are amazing and the plot has just become so much more exciting, I cannot wait for this installment!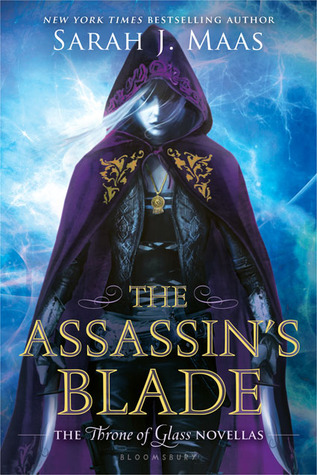 The Assassin's Blade Novellas by Sarah J. Maas
The Assassin's Blade is a collection of novellas following Celaena Sardothian before the events of Throne of Glass. I love the Throne of Glass series and this book is will just feed and amplify my love for this series! Also, the covers for this series are so pretty and amazing!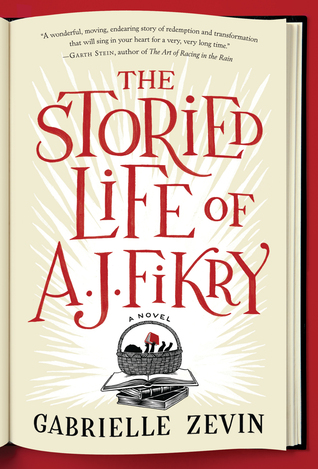 The Storied Life of A.J Frikry by Gabrielle Zevin
Books about books are my weakness, I want to read them all! This one sounds to interesting but I've only seen it available in hardcover and hardcovers are usually quite expensive. Ah, the inner turmoil of really wanting a book but also being money conscious!
1Q84 by Haruki Murakami (any Murakami novel really)
I've heard lots of good things about Murakami and I'm really eager to read one of his books! The release of Colorless Tsukuru Tazaki and His Years of Pilgrimage has re-ignited my wish to read a Murakami novel. I hope to purchase and read either 1Q84 or Norwegian Wood very soon!
The Queen of The Damned by Anne Rice
This is the third book in the Vampire Chronicles series, following Interview With The Vampire and The Vampire Lestat. This series is such an interesting take on Vampires and each book reveals more intriguing information and background about each character. I love this series and I want to read this book sometime this autumn/winter, this may or may not have something to do with the snow on the cover...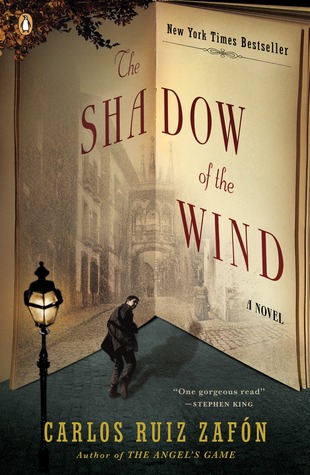 The Shadow of the Wind by Carlos Ruiz Zafon
Another book about books. This sounds mysterious and bookish book and super intriguing but for some reason the price of this book on every book website is around eight pounds and I'm not sure why?
Rebecca by Daphne Du Maurier
I've wanted to read this classic for quite some time but have never gotten around to it! After seeing some good reviews I'm quite intrigued by this book once again, although I'm not too sure what it is actually about! Sometimes it's good to go into a book with no idea what you're about to read!
Les Miserables by Victor Hugo
Another classic I've wanted to read for quite some time now. I watched the film last year and I loved the story and the historical aspects so I figured I would love the book too!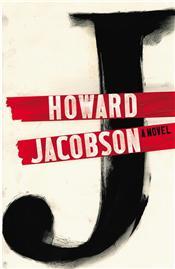 J by Howard Jacobson
J is just one of the books I want to read from the 2014 Man Booker Prize long list. It has been compared to 1984 by George Orwell, having similar dystopian elements which is very appealing as I loved 1984. J sounds very intriguing and having read a couple of good reviews, I really want to read it!
A Clash of Kings by George R.R Martin
I read Game of Thrones and enjoyed it a lot, so naturally I really want to read the next book in the sequel! I watched the first season of the TV show but I've been avoiding the second season so I can read the books first! A Clash of Kings is a very apt title and I can imagine a lot of fighting and political maneuvering goes on in this book!